Saddle D4 Staking
complete
Add Saddle D4 Staking to Zapper!
For reference:
Thank you!
marked this post as
complete
Merged in a post:
Saddle arbUSD Pool [Arbitrum]
Merged in a post:
Saddle (https://saddle.finance/)
Saddle is a decentralized automated market maker on the Ethereum blockchain, optimized for pegged value crypto assets such as stablecoins and wrapped BTC.
We believe in collaboration, in building Saddle as a DeFi lego block, and in helping DeFi teams bring pegged asset swaps to any blockchain or L2.
Saddle enables cheap, efficient, swift, and low-slippage swaps for traders and high-yield pools for LPs.
Saddle's open-sourced StableSwap implementation in Solidity is the pillar for many DeFi projects, across different verticals and blockchains.
Saddle has passed 1 BILLION in transaction volume on Mainnet.
Token Contract Address:
Coinmarketcap untracked:
Other links: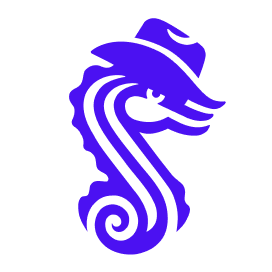 Merged in a post:
nUSD + MIM + USDC + USDT LP