"Sheesha Finance is a decentralized tokenised Venture Capital, Incubator, Accelerator and Strategic Advisory fund,
created to support the explosive growth of Decentralised Finance (DeFi). This next-gen ecosystem was one of the first in the UAE
to incentivize every-day investors to dip their toes into the wonderful world of DeFi by accessing the wide pool of lucrative early-stage projects.
Best of all, there is no need to have complicated smart contracts manuallymaintained by people, as the entire system is run autonomously via
smart contracts that live on the blockchain, making their processes more efficient and ultimately making it a smoother experience for investors and stakers."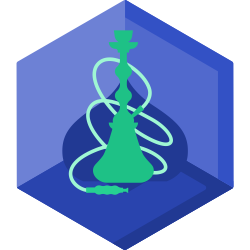 There are no comments on this post.